Today Citizens advice released an article stating 1 in 9 people were falling behind on their bills because of corona virus.
Sadly, this is not really all that surprising. We often come across people who are just about getting by each month and it is always good news when we are able to help either reduce their expenditure on mortgages and loans or refinance it in a way that may mean it is paid off over a longer period but they have some spare money at the end of each month.
However, with Coronavirus hitting the UK hard, there will be people who were getting by but had to shield and it has affected their finance (1 in 5 people according to the report), people who have lost their jobs or hours, even people on furlough, 80% of their pay is still a 20% cut in pay and that could be the difference between getting by and not.
Carers also seem to be hit quite hard also with 1 in 4 now falling behind on their bills.
Key workers falling behind on bills
I think the most surprising part of the report is that Key workers are falling behind (Also 1 in 5 people). I suppose that is because you would generally expect their work to either carry on as normal or potentially even increase, when I picture Key workers I always pictured NHS employees, the police and so on, I would not expect their pay to reduce during the pandemic.
Thinking about it a little more though, I assume there will be people within that group who are shielding or even having to isolate because they have Corona or may have it and so I suppose that could be where these numbers come from.
Growing Debt
The report makes note that a growing number of people are building up debt to get by and that is one of the factors as to why there are so many people who are starting to struggle to pay their bills. That in turn probably means these numbers will increase over the next 6-12 months.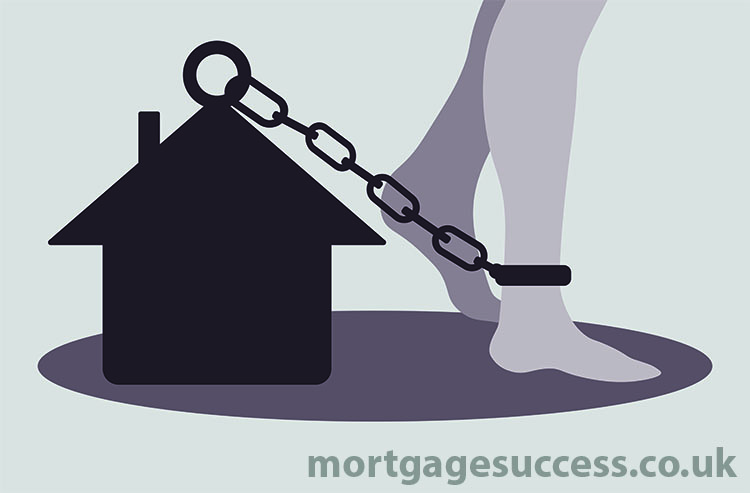 Debt Support
Whilst we are able to help people refinance their debt before it becomes a problem and we are also able to try to help those who have had credit issues we are not really in a position to help those who are currently struggling with their debt – that is not because we do not want to but because we are regulated and it is something we are not allowed to help with.
That being said there are a number of places you can get help and support:
There is an absolute wealth of material on DebtCamel from a lady who is very passionate about providing information for people who are struggling.
StepChange – The Debt Charity. We regularly speak to people who have obtained help and support from StepChange and in 10 years of being a broker, I can honestly say I have never heard a bad thing said about them.
Citizens Advice – These are the guys who commissioned the report and there is a lot of information on their website.
Looking to the future
Whilst is may all seem like doom and gloom at the moment if you are struggling, it is important to remember that this was brought on by something completely out of our control, you really are not the only person struggling but most importantly you will get past it.
We have some great examples of real people we have been able to help, people who have all had credit problems in their past, some as recently as 6-12 months prior. You can read some of our success stories here.